PRODUCT SOLUTIONS
At our team, we take pride in offering our customers a wide range of furniture hardware products for home solution. From cabinet hardware to furniture legs to other living furniture hardware, we have everything you need to enhance the functionality and aesthetics of your furniture. Our diverse selection ensures that you can find the perfect hardware to match your style and preferences. Whether you are looking for a modern, sleek design or a vintage, rustic charm, we have got you covered. With our high-quality and durable products, we strive to provide our customers with the best options to create their dream furniture pieces.
BEST FURNITURE HARDWARE PRODUCTS
In order to meet the ever-changing market demands, we constantly launch new products. Our design team is constantly innovating to ensure that our products exceed your expectations in terms of quality and functionality. Whether you are renovating a new home or upgrading furniture, we have the perfect options for you. Stay tuned, as we will soon be introducing more exciting furniture hardware new products!
ABOUT US
HD Hardware Co., Ltd. is a factory with 40 years of import and export providing customers with a one-stop service for furniture hardware parts. The products are exported to many countries such as Russia, Europe, America and Canada, South America, etc. The annual sales volume of foreign trade of HD Hardware reaches 65 million dollars.
VIEW MORE
FACTORY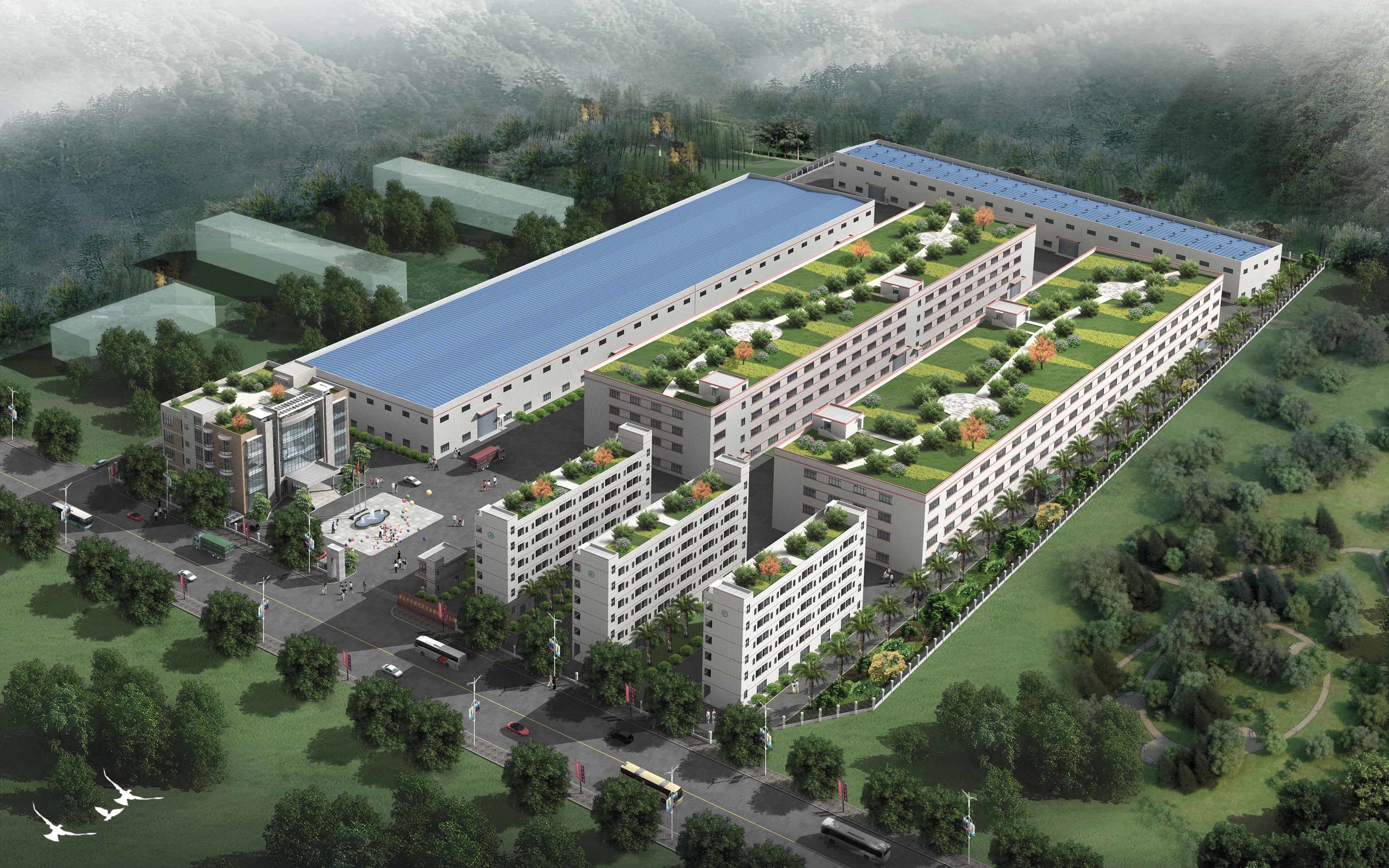 40 YEARS FACTORY
HD owns two manufacture bases, they are located in Qingyuan City and Guangzhou City of Guangdong, covering an total area of 100,000 ㎡, with brass and stainless steel precision machining workshop, tube production workshop, plate bending workshop, etc.
WORKSHOP
FULLY AUTOMATIC WORKSHOP
The production headquarters is located in Huadu District, Guangzhou City, Guangdong Province, China, which is only 10 kilometers away from Guangzhou Baiyun Airport. The factory covers an area of 30,000 square meters, of which 50% is the production workshop, 30% is the packaging and finished product workshop, and 20% is the transfer and shipment workshop.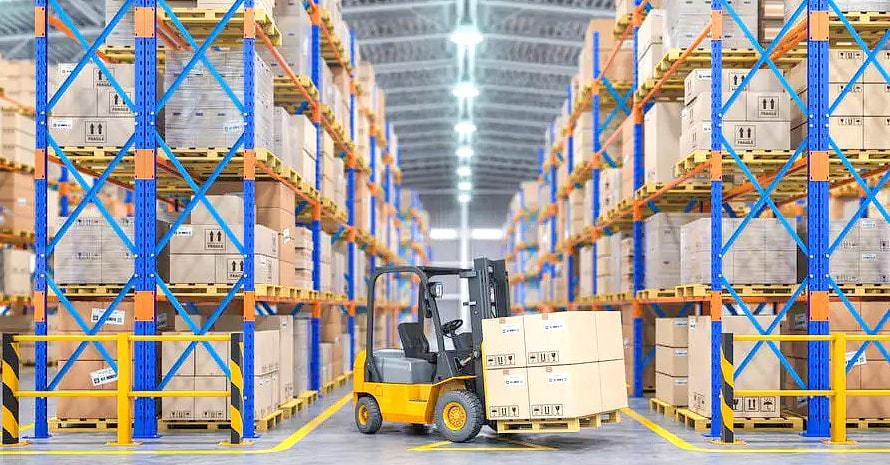 Advance Machines
HD Hardware boasts advanced production machinery, ensuring top-notch quality and efficiency.
BEST SERVICE FOR PARTNERS
Multi-Languages Instant Response
Our sales service team is composed of a group of experienced and efficient sales personnel. Team members are proficient in multiple languages, including Chinese, Cantonese, English, Russian, Spanish, German and French, enabling smooth communication with global clients.
Experienced Product Experts
We emphasize teamwork and customer-oriented approach, providing personalized sales solutions to meet clients' needs. Regardless of your country or region, our team is capable of offering high-quality sales services to help you achieve your goals.
2023-11-23
Expressing Gratitude on Thanksgiving - HD HARDWARE
Since 1982, HD HARDWARE has been dedicated to the furniture hardware industry. As Thanksgiving approaches, we take this opportunity to express our sincere gratitude to our customers, as well as to all our family and friends.